Payment Instruction
1. Choose the product, press "ADD TO CART" 
2. Find the "shopping cart" to checkout
3. Fill in the details of delivery and payment, then proceed to checkout
4. 
Confirm the details of your order. Read and agree the terms of use and return policy, then place the order.
    Please follow the provided account information to bank in your payment. 
    After paid, kindly upload or Whatsapp (9691 6320) the photo of bank slip for our reference. 
015-192-400-159-13   EG International (HK) Ltd.
    For account information of other banks, please contact us directly. 
    Please fill the details proceed the  payment.
     

After placing the order, you will direct to 
Alipay's payment portal, then enter your phone number to proceed.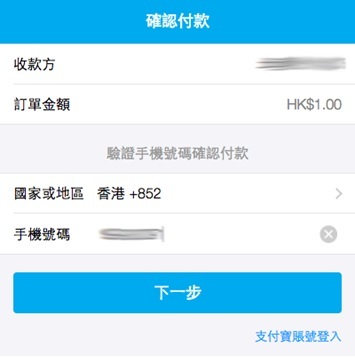 A SMS message is sent to the designated phone number for verification. 
      You 
have to enter the Alipay password as shown below after successful verification.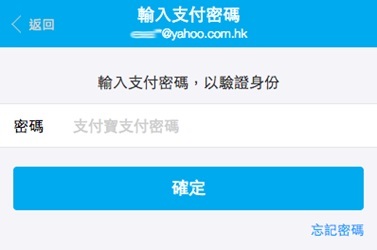 Check the payment details and press "PAID". Page will show as below if payment success, then press "DONE".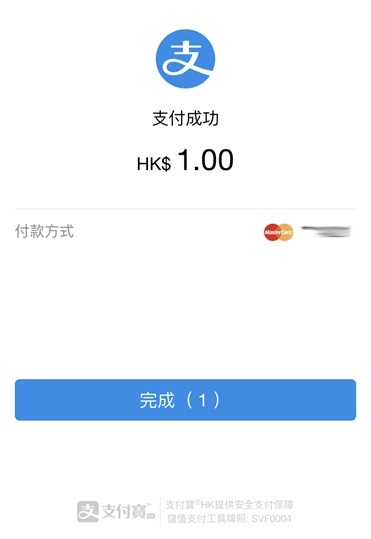 6. You will received an email for order confirmation.